---
Sevenly.org is an organization

committed to raising awareness for the many charities around the world through their hip and trendy shirt designs!  Each week of the year, one charity is chosen.  Sevenly design artists create a unique graphic for that charity, and fundraise through the sale of those items over a 7-day period only!
---
THIS week, April 15-22, Reece's Rainbow is Sevenly's chosen charity!

  We are SO BLESSED to have this incredible opportunity to

*reach outside of our existing Down syndrome/ special needs/ adoption community*,

and to share our ministry and the needs of these children with the general public. 



---
Introducing the "Blessing Not Burden" and "Chosen" youth designs!
1)

Buy a shirt or two

, they make great gifts, even for teenagers and us 40-somethings who *think* we're still 17!

3) Take one of the various "headers" shown here and change your timeline cover pic on FB.

4) Grab one of the blog buttons and add to your blog.

6) Share on your blogs.

7) Continue to reach out to celebs and other influential folks to help you tweet.

HELP US

MAXIMIZE

THIS

SPECIAL

WEEK BY:



---
The Sevenly Angels
Sevenly has chosen these (23) of our Older Children with Down Syndrome to be given
a $1000 grant as it is raised through their shirt sales this week!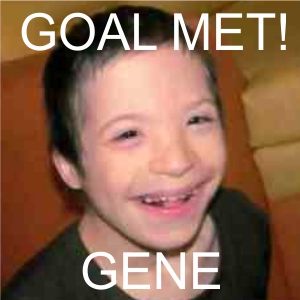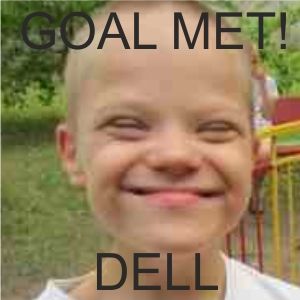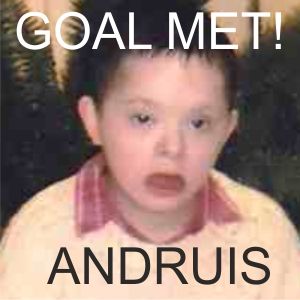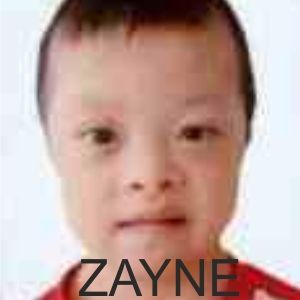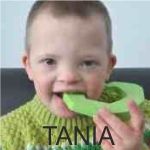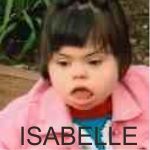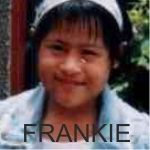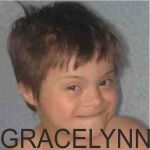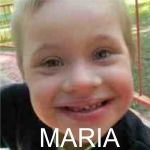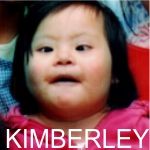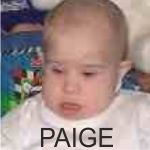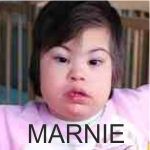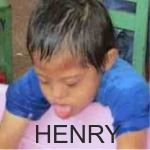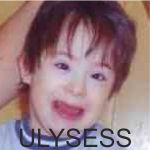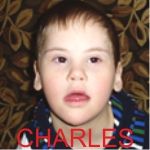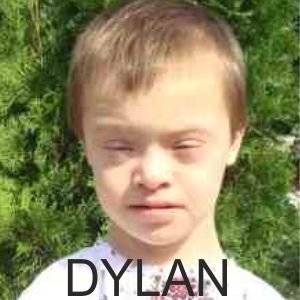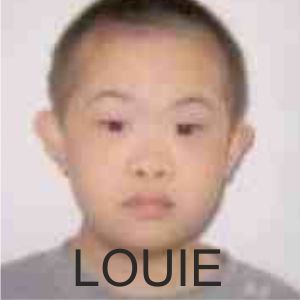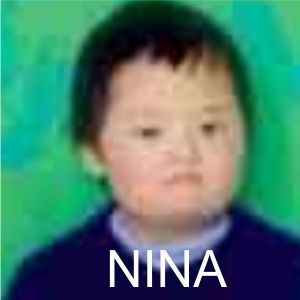 ---
Are you on facebook? Be sure to put one of these timeline covers
as your facebook cover this week!
Right click to download image
Read more...